You start in the world of bitcoin (BTC), cryptocurrencies and other NFT, you are a bit lost, that is normal. Here you can safely click to find out the price of your favorite cryptocurrencies or NFTs, see if a trader near you accepts bitcoin (BTC) or you can even register in the reference forum to ask your questions.
We will not list (which would not be exhaustive) of centralized platforms or to not allow you to buy bitcoins (BTC). It's more of a (small) tour of the links that will probably interest beginners. Not too much talk here, click on the links that directly interest you.
Track cryptocurrency and NFT prices
Many sites offer to track the evolution of cryptos and NFTs, we will mention several reference sites. Coinmarketcap and coingecko in particular.
Cryptoslam.io also offers you the courses of the NFT collections. We find that even the famous Panini cards have had a makeover in the form of NFT.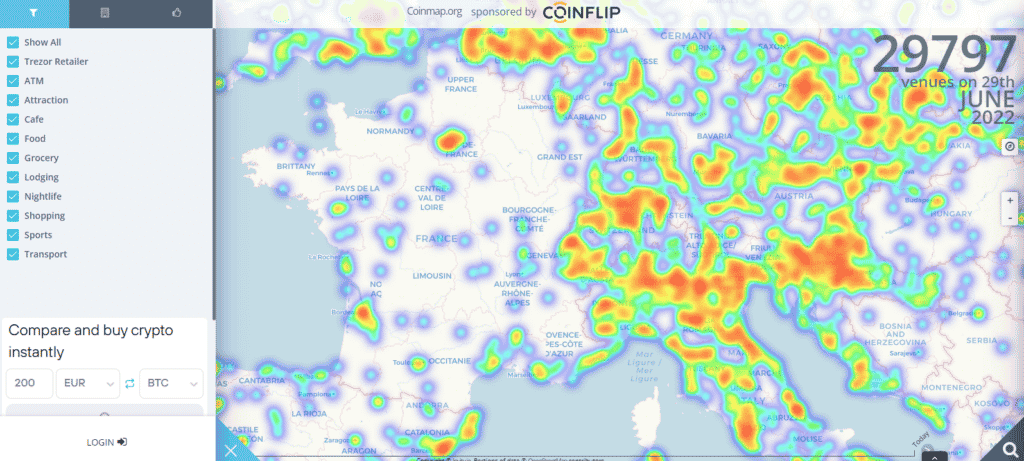 Find a merchant that accepts bitcoins (BTC)
Still too few in France, thanks to Coinmap we find merchants who accept payments in bitcoins (BTC) on a card. There are also distributors (ATM), as well as on Coin ATM Radar. It should be noted that since the Pacte Act, ATM installers in France have to obtain the PSAN and therefore there is practically no ATM in France. The coordinates displayed by the sites in question should therefore be checked if necessary before moving.
Since May 2022, there has been a site dedicated to companies in France: payerenbitcoin.fr. The Passage du Grand Cerf in Paris is a very popular Parisian tourist attraction: about twenty shops accept bitcoin (BTC).
If you want to buy gift cards (Nike, Ikea, HetM and many others) or charge a phone even on the other side of the world, you can use Bitrefill. You can organize your trip on Travala or XcelTrip Travel.
The reference forum on cryptocurrencies: Bitcointalk
The mythical forum, founded in 2009 by Satoshi Nakamoto himself, is the reference forum. You can go directly to the French section of the forum or, if you speak another language, do not hesitate to get information or ask questions in another section (about twenty languages ​​are represented, of which English is the most important). It is on this forum that the famous expression "HODL" was born. Also on this forum, Ross Ulbricht first announced Silk Road in 2011. He is then caught by the FBI and sentenced to life in a US prison. In short, anthologies to discover on the forum, where you can also find answers to your most basic and most complex questions.
Explore blockchains
For Ethereum: Etherscan.io or Ethplorer.io. For Bitcoin and other cryptocurrencies: blockchair.com, Blockchain.info or Blockcypher.com
Cointribune: the guide to getting started in crypto
Understand what a wallet deprivation of liberty Where not seeking deprivation of libertyknow the different types purses (on desktop PC, on smartphone…) and many other articles to help you familiarize yourself with these conditions are waiting for you at Cointribune. In the cybersecurity section you will also find many articles to avoid scams or even get your stolen money back on Metamask. Interested in a corner? First check that it isn't a blind spot.
Of course, there are still many useful links to be had and the list cannot be exhaustive, especially as the world of cryptocurrencies is changing rapidly. The sites referenced here have been around for a long time and are, a priorihere to stay.
Get an overview of news in the world of cryptocurrencies by subscribing to our new service from newsletter daily and weekly, so you don't miss out on the essential Coinstand!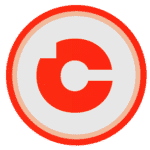 Subprimes, financial crises, galloping inflation, tax havens… Bitcoin is designed for greater transparency and maybe finally changing the game. I try to understand this new environment and try to explain it myself. The road is undoubtedly long, but it is worth it.